MN Transportation Conference & Expo - Presentation Submission Deadline
Date and Time
Friday Dec 15, 2023
MN Transportation Conference & Expo -...
Description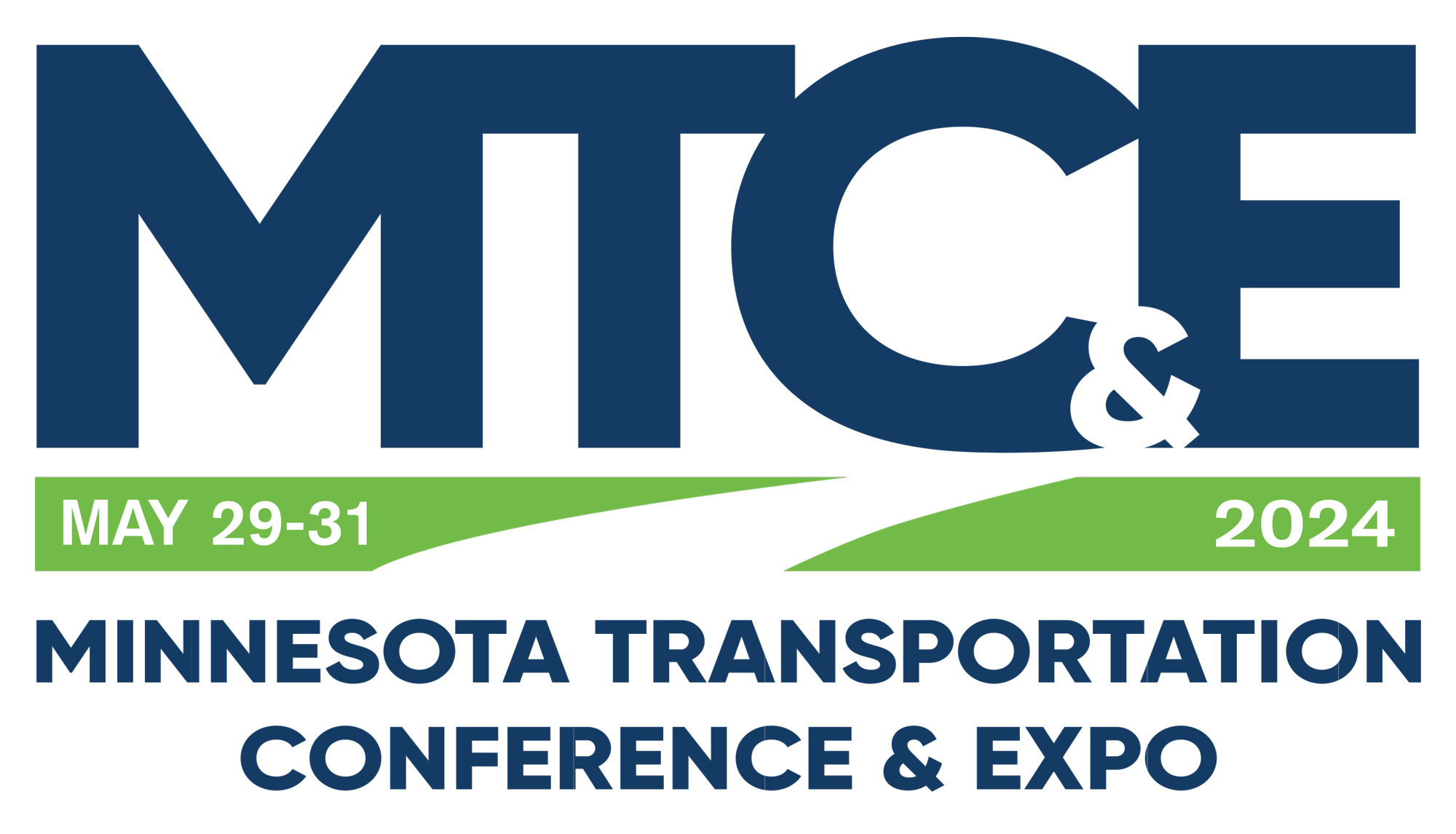 We want you as a presenter for the 2024 MN Transportation Conference & Expo!

Join us as a speaker at the most significant transportation event for Minnesota engineers and contractors from the public and private sectors. Approximately 1,500 attendees and 100 exhibitors are expected to participate in the 2024 conference. Don't miss out! We would love to have your presentation included! The conference offers programs of interest for industry leaders and staff from small, medium, and large municipalities, counties, tribes, agencies, universities, consultants, and contractors. All program attendees will be awarded professional development hours for their attendance.

Please click here to submit your presentation.

The Submission Deadline is December 15, 2023.