MNSEA Monthly Meeting - February 2023
Date and Time
Tuesday Feb 14, 2023
7:00 AM - 9:15 AM CST
Breakfast & Registration - 7:00 AM
General Meeting
- 7:30 – 8:00 AM
Presentation & Discussion - 8:00 – 9:15 AM
Location
Waterford Ballroom
Marriott Minneapolis West
9960 Wayzata Blvd
St. Louis Park, MN 55426
Fees/Admission
In-Person: $30 for members / $40 for non-members
Virtual: $20 for members / $30 for non-members
$10 for YMG and student attendees
$20 for unemployed members
Hybrid event, virtual attendance option via MS Teams
MNSEA Monthly Meeting - February 2023
Description
Speaker / Presentation: Structural Steel: An Industry Overview and Economic Forecast with David Fennell

This course will cover the economic conditions in the US and how it relates to the overall health of the construction industry. It will discuss different measurements and indices that are used to gauge where the market is headed and how that will affect construction activity. It will also discuss the evolving mix of the construction market in terms of what is getting built and the materials being used.

Credit: 1 LU

AIA Course: A931

Learning Objectives:
Overview of where the US economy stands today and how the construction market relates
Discuss different metrics used to measure the health of the construction industry, such as the Architectural Billing Index and Dodge Momentum Index
Illustrate the types of projects beings built, how this has evolved, and what we would expect to see in the future
An analysis of material usage and how that relates to supply, prices, and lead times.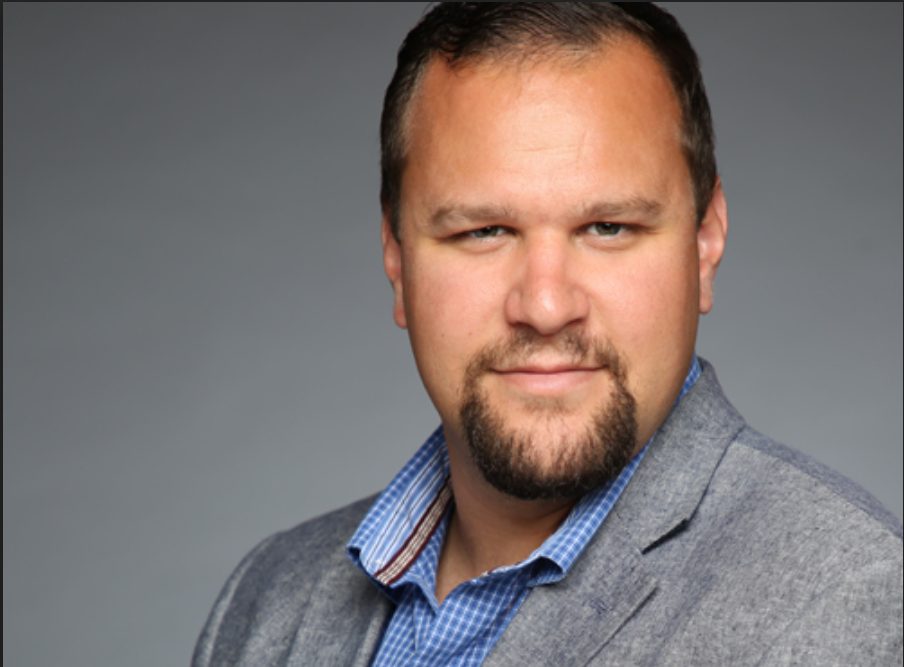 David Fennell, MBA
David is the Senior Structural Steel Specialist in the greater Chicago market for the American Institute of Steel Construction. He is committed to helping architects, engineers, general contractors and owners achieve better project outcomes by using domestically produced and fabricated structural steel on their building projects. He spent nearly 5 years serving the Seattle market with AISC as a structural steel specialist prior to serving the greater Chicago market. David is a graduate of Purdue University's Construction Engineering and Management program as well as earning his Master of Business Administration at Northwood University.

The American Institute of Steel Construction (AISC), headquartered in Chicago, is a non-partisan, not-for-profit technical institute and trade association established in 1921 to serve the structural steel design community and construction industry in the United States.