MNSEA Monthly Meeting - March 2023
Date and Time
Tuesday Mar 14, 2023
7:00 AM - 9:15 AM CDT
Breakfast & Registration - 7:00 AM
General Meeting
- 7:30 – 8:00 AM
Presentation & Discussion - 8:00 – 9:15 AM
Location
Waterford Ballroom
Marriott Minneapolis West
9960 Wayzata Blvd
St. Louis Park, MN 55426
Fees/Admission
In-Person: $30 for members / $40 for non-members
Virtual: $20 for members / $30 for non-members
$10 for YMG and student attendees
$20 for unemployed members
Hybrid event, virtual attendance option via MS Teams
MNSEA Monthly Meeting - March 2023
Description
Speaker / Presentation: Paul Kourajian & Alex Wolf, Molin - Podium Design with Precast

A popular way to construct multi-family housing is to build multiple levels of wood frame construction on top of a transfer floor called a podium. This presentation will review the history and evolution of podium construction and the many benefits of using Precast Concrete. We will then discuss the best practices for designing and constructing a podium using precast concrete. Gravity, lateral and fire systems will be discussed as well as special conditions such as pools, balconies and amenity decks. With improved collaboration within the industry, we can create better structures, reduce costs, and accelerate construction time.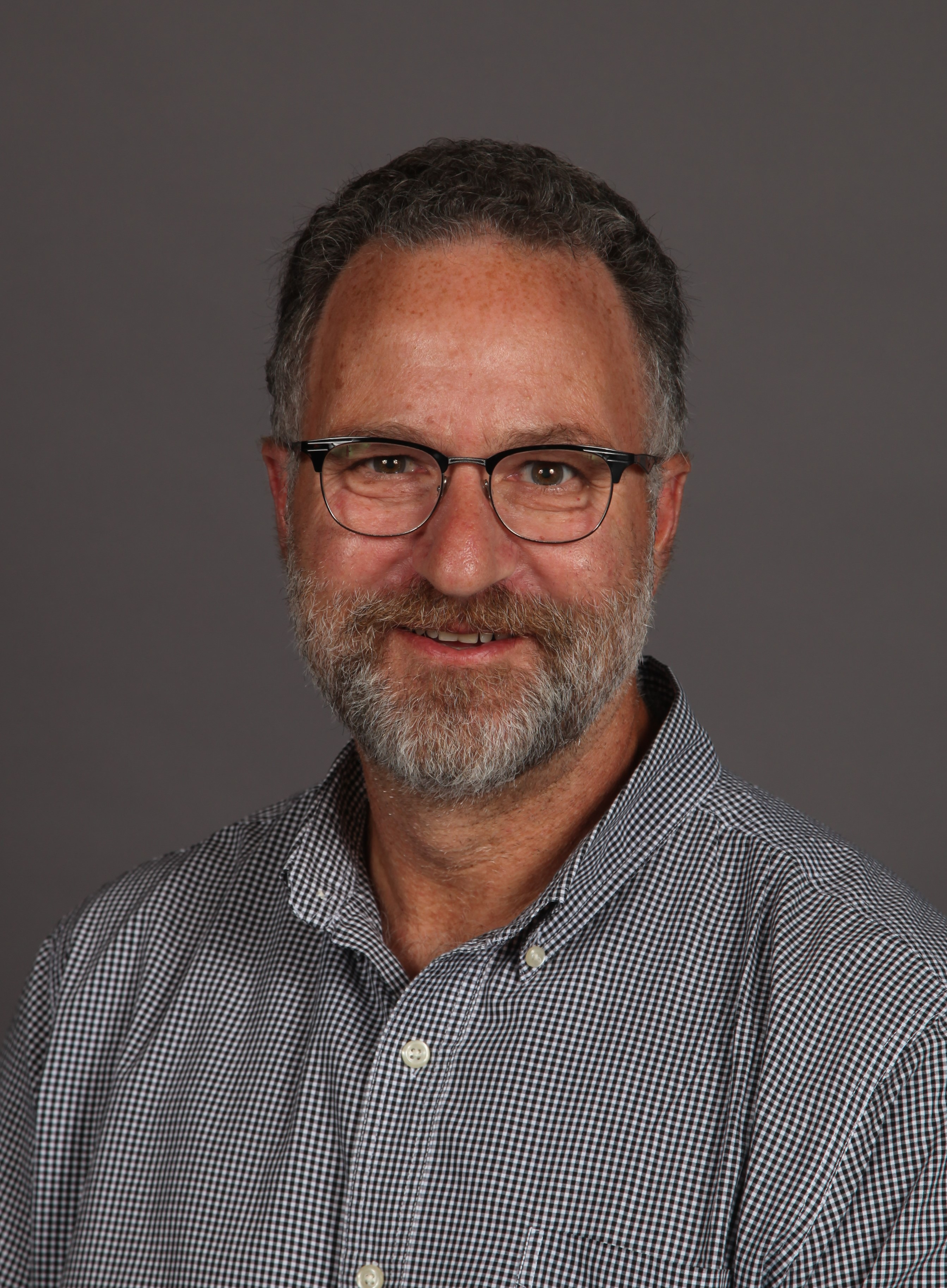 Paul Kourajian, P.E., FPCI has over 35 years' experience in the Precast Concrete industry with 25 of those years being with Molin Concrete Products. Paul is currently working as a The Director of Research and Development for Molin Concrete Products. Paul has been involved with hundreds of precast structures of all types but is considered one of the nation's leading experts in podium construction for multi-family housing.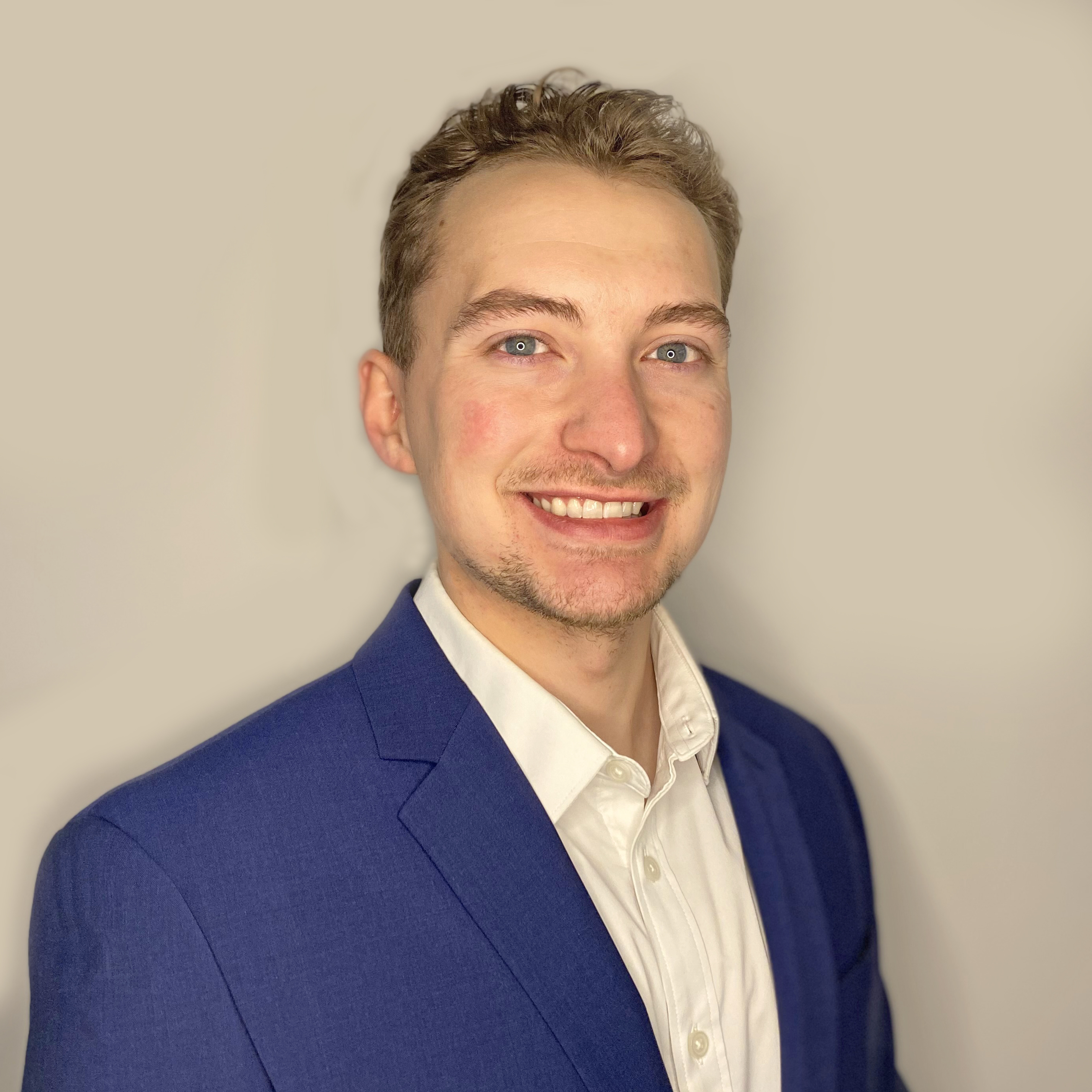 Alex Wolf, P.E., has worked for Molin Concrete Products since January 2018 after graduating from the University of Minnesota Duluth with a bachelor's in civil engineering. From January 2018 until July 2022, Alex worked as a design engineer on over 150 projects. In that time, Alex worked on multi-family mixed use structures supported by single-level and multiple-level precast podiums, ICC 500 compliant storm shelters, schools, public works facilities, single family construction, commercial, industrial, and more. Alex gained his P.E. license in April 2022 and shortly after was promoted to a hybrid role split between Molin's engineering and sales groups focusing on preconstruction work.