MNSEA Monthly Meeting - October 2022
Date and Time
Tuesday Oct 11, 2022
7:00 AM - 9:15 AM CDT
Breakfast & Registration - 7:00 AM
General Meeting
- 7:30 – 8:00 AM
Presentation & Discussion - 8:00 – 9:15 AM
Location
Waterford Ballroom
Marriott Minneapolis West
9960 Wayzata Blvd
St. Louis Park, MN 55426
Fees/Admission
In-Person: $30 for members / $40 for non-members
Virtual: $20 for members / $30 for non-members
$10 for YMG and student attendees
$20 for unemployed members
Hybrid event, virtual attendance option via MS Teams
MNSEA Monthly Meeting - October 2022
Description
Speaker / Presentation: APA - Ron Nuttall - Force Transfer Around Openings Method FTAO

A joint research project between APA, UBC, and the USDA Forest Products Laboratory examined variations of shear walls with openings, resulting in the creation of rational design methodologies in accordance with the IBC. Topics studied: internal forces generated during testing, effects of sizes of openings, size of full-height piers, symmetric and asymmetric piers, multiple openings, C-shaped sheathing, and different construction techniques, including the segmented method, the perforated shear wall method, and the force transfer around openings method. The project's outcomes are detailed in APA Technical Note: Design for Force Transfer around Openings, T555, which guides users on the application of this new methodology to provide a structurally sound and efficient shear wall system.
Learning Objectives:
Participants will compare the effects of different sizes of openings, size of full-height piers, and their relationships to the three industry standards for calculation of shear wall forces.
Using the research results obtained from this study, participants will be able to employ these different design methodologies to accurately estimate the forces around the openings.
Participants will investigate past and current methods for determining force transfer around openings for wood shear walls.
Participants will review full-scale wall test data and the analytical modeling that was performed during the joint research project to understand how internal forces generated during loading were determined with statistical accuracy.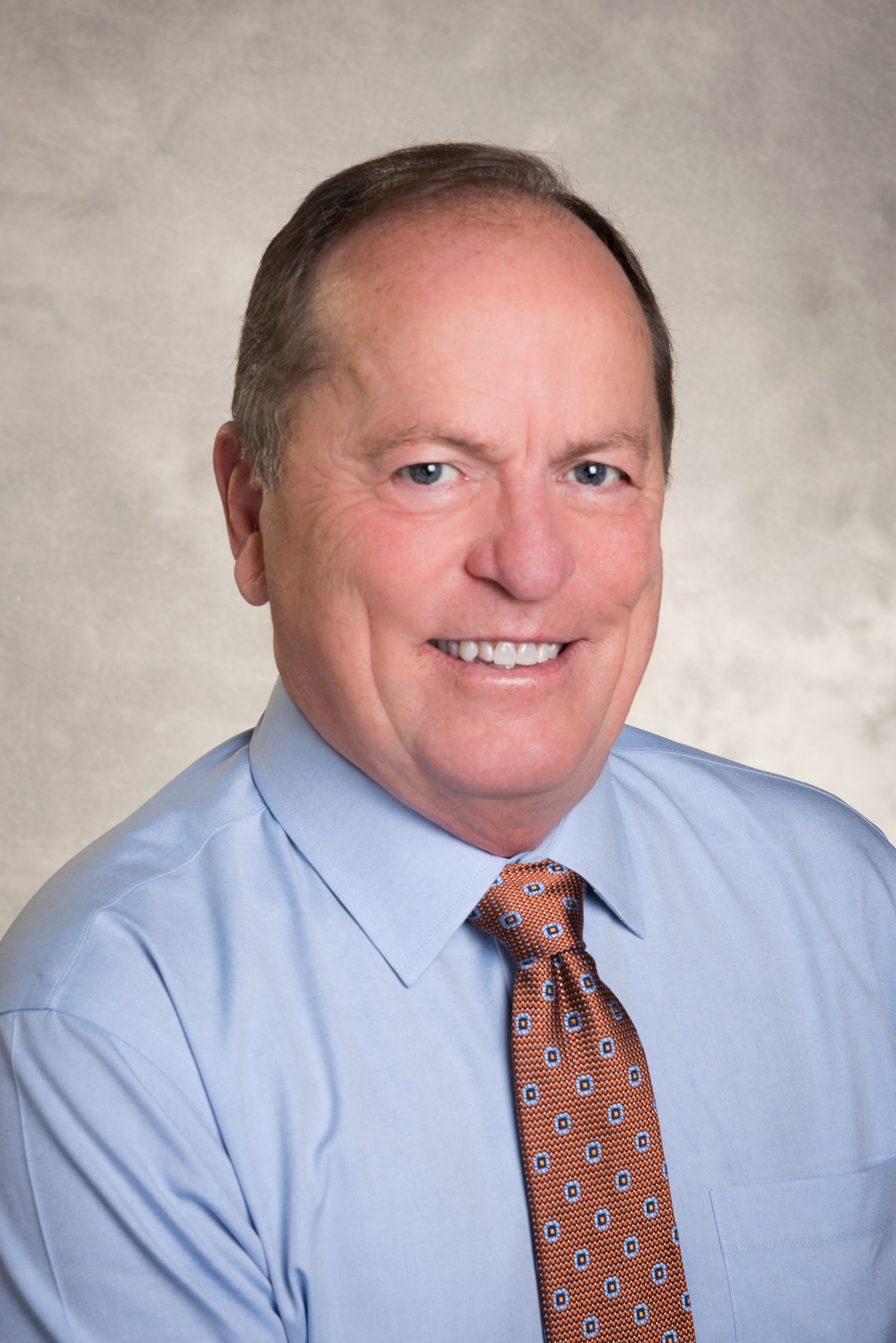 Ron Nuttall graduated from Texas Tech University with a degree in Business Administration and joined APA in 2017. He began his career with Georgia-Pacific's distribution division in Texas and relocated with GP to their Denver sales center in 1996. After leaving GP, he promoted engineered wood products for both TrusJoist and BlueLinx before joining APA. His responsibilities for APA include consulting with builders, professional designers and code officials in the North Central US territory. Ron conducts CEU-approved workshops and presentations for designers, code officials, and other building professionals on best practices for specification, selection, and application of engineered wood products and is a provider of CEUs for designers and code officials.