MNSEA SE3: The Business Case for Equity
Date and Time
Thursday Mar 12, 2020
11:30 AM - 1:00 PM CDT
11:30 am – Lunch
12:00-1:00 pm – Presentation

Location
Barr Engineering
4300 MarketPointe Drive
Suite 200
Minneapolis, MN 55435
Fees/Admission
This event is free for MNSEA & ACEC/MN members.
MNSEA SE3: The Business Case for Equi...
Description
The MNSEA SE3 Committee and ACEC MN are proud partner with MN DEED to offer you this presentation.

The Business Case for Equity

By valuing differences—whether related to gender, race, generation, etc.—companies can attract and engage top industry talent to drive long-term success. While some companies in the US are making strides towards implementing diverse hiring practices and initiatives, most are still behind the curve on promoting workplaces that reflect the country's changing demographics. These companies are missing out on the benefits that promoting a diverse workforce brings – from more welcoming work environments to larger profits.

In this session, presenters from the MN Department of Employment and Economic Development (DEED) will discuss current industry labor trends; the benefits companies seen have seen after implementing measures to address diversity and inclusion in the workplace; and what steps companies can take to invest in equity.

PRESENTERS: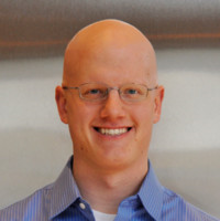 Tim O'Neill is MN DEED's labor market analyst for the seven-county Twin Cities region of Minnesota. He focuses on labor force and industry trends, regional demographics, hiring demand, and educational outcomes. He has a bachelor's degree in history and political science from St. Olaf College in Northfield and a master's degree in public policy from the Humphrey School of Public Affairs at the University of Minnesota.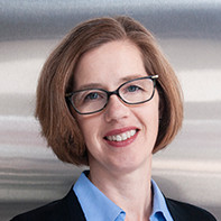 Liz Jennings, MA, is a Workforce Strategy Consultant with MN DEED, where she works with workforce stakeholders, regional planners, and business leaders to develop solutions for successful recruitment, retention and training of their workforce. Her career has focused on adult professional education, continual learning and improvement for individuals and employers, and job seeker success.


Lunch is provided to all attendees courtesy of AISC.