Mulligan, Raffle & Shootout preorders for golfers
Date and Time
Friday Jun 11, 2021
Fees/Admission
Mulligans: $5
Raffle Tickets: 5 for $5
Million Dollar Shootout Tickets: $5 or 5 for $20
(All players automatically entered once, 5 players will be drawn to compete in the shootout, see details below, players limited to maximum of 100 entries, players can only be drawn once)
Mulligan, Raffle & Shootout preorders...
Description
Get everything early and save your time on tournament day for talking with colleagues, warming up on the driving range, or practicing on the putting green - order your mulligans, raffle tickets, and entries to the $1,000,000 hole-in-one shootout here!

And don't worry, if you don't know what you want early, you and your team can also buy tickets and mulligans the day of the tournament on the course.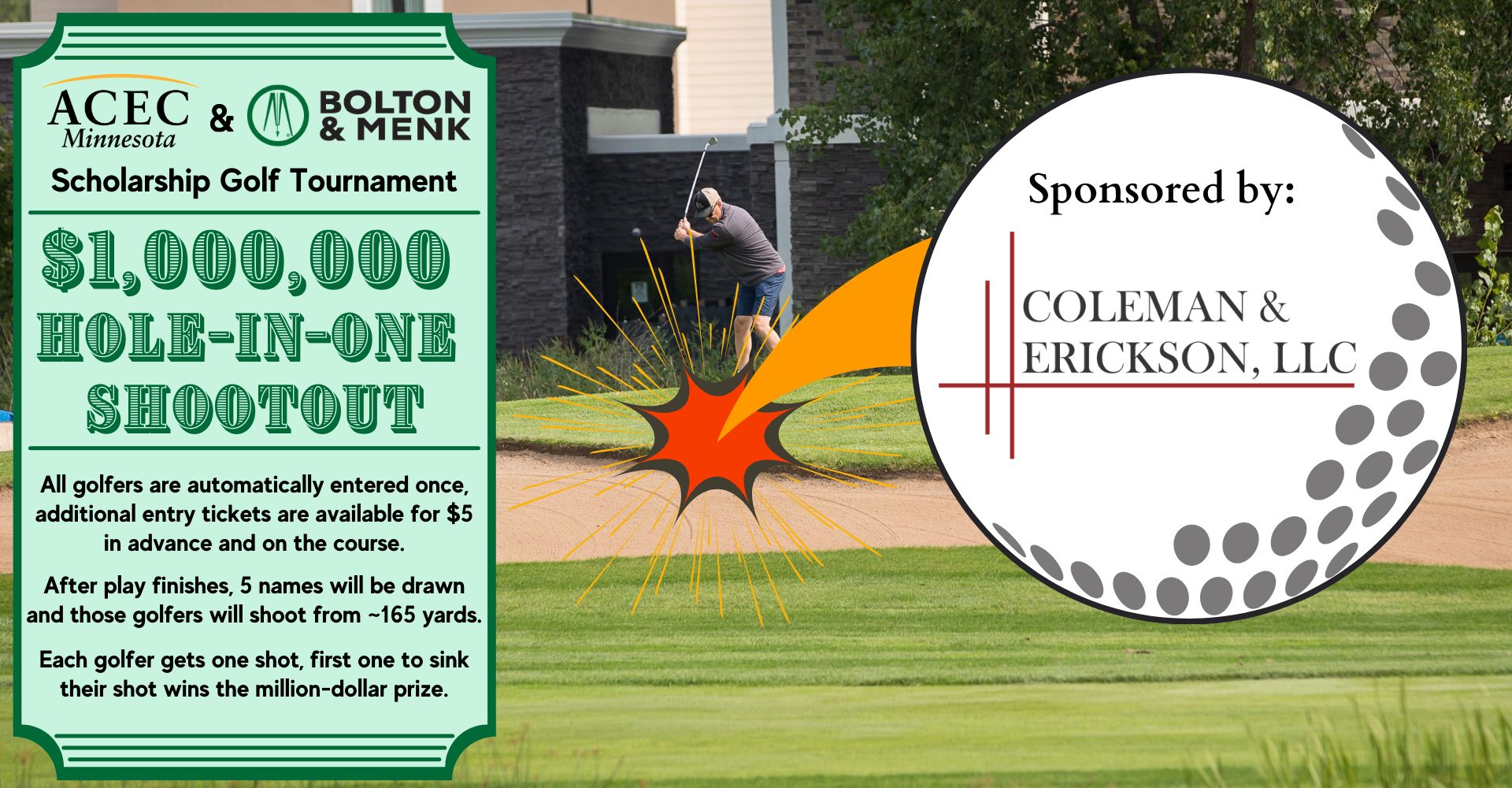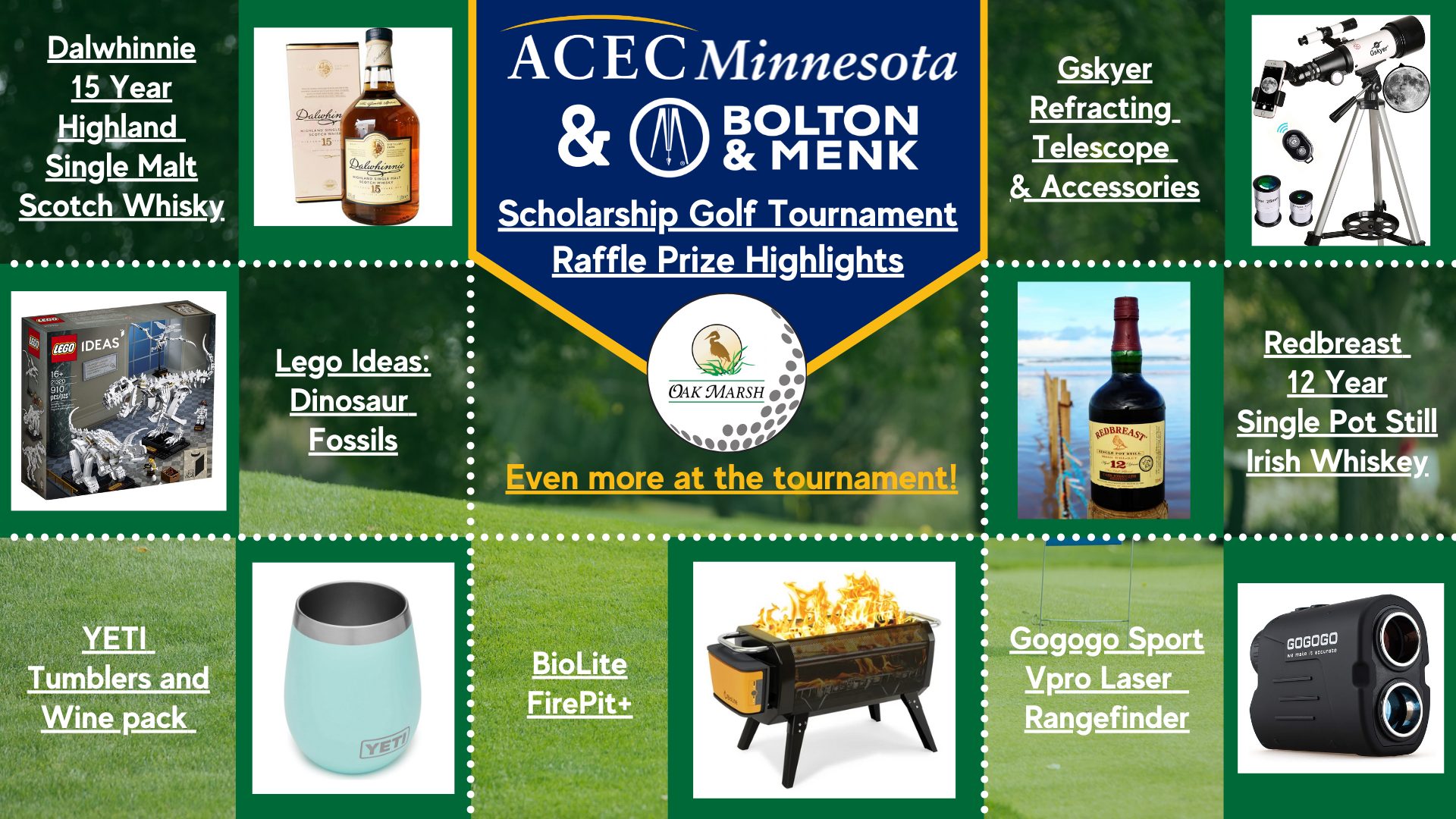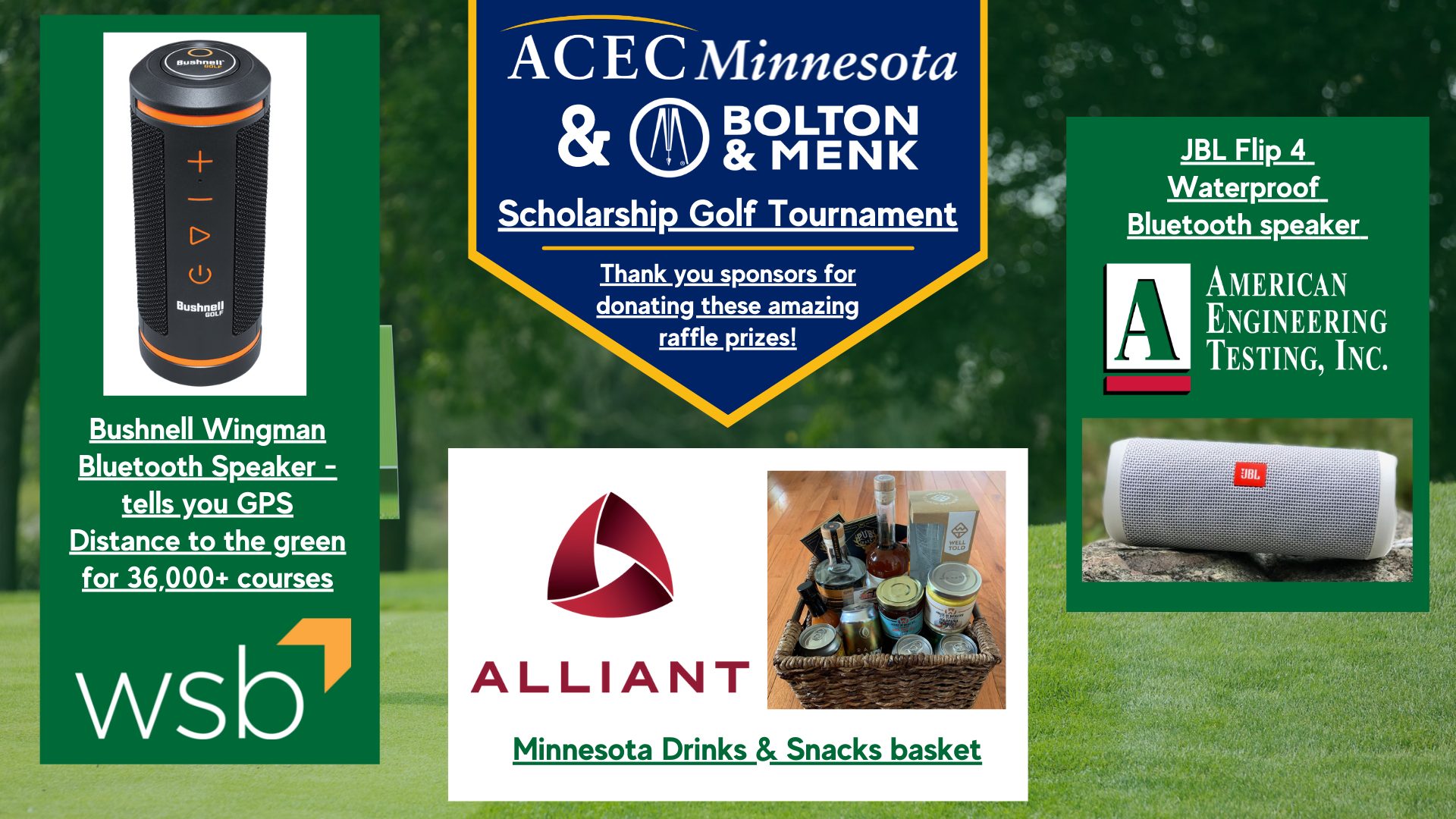 Mulligan Rules:
Each golfer may purchase and use a maximum of two mulligan tickets per player (one shot per ticket).

Only the player holding the mulligan ticket may re-hit when a mulligan is played.

Mulligans can be used for any shot (drive, putt, etc.)

Mulligans may be used on holes with tournament games (hole-in-one, longest drive, etc.) but the mulligan shot can not be used toward the contest.