Date and Time
Tuesday Oct 26, 2021 Thursday Oct 28, 2021
Day 1: October 26, 12-3PM
Day 2: October 27, 12-3PM
Day 3: October 28, 12-3PM
See below for Session schedule
Fees/Admission
This event will be offered free of charge to attendees. When registering, attendees will have the option to make a contribution to the ACEC/MN scholarship program.
Description
Join NSBA, MnDOT and ACEC/MN for the three-day NSBA Steel Bridge Forum, featuring 9 PDHs across three days - full session list and schedule below.

This event will be offered free of charge, but attendees are encouraged to make a contribution to the ACEC/MN Scholarship program (click here for information on our scholarships).

If you attend by phone, please fill out this form to let us know your contact information to verify your attendance and send out your PDH certificate.

Agenda:
Day 1: October 26, 2021 (3 hours total)
Day 2: October 27, 2020 (3 hours total)
12:00 PM – 1:30 PM: Steel bridge erection and constructability; Dave Rogowski (Genesis) - Presentation Slides
1:30 PM – 3:00 PM: Steel bridge advances in evaluating and treating redundancy in bridge members traditionally viewed as fracture critical, examples of bridge designs where FC members were eliminated and realized cost savings, pack-rust research findings; Rob Connor (Purdue University) - Presentation Slides here, and also here
Day 3: October 28, 2020 (3 hours total)
12:00 PM – 1:00 PM: Skewed bridge design and steel girder fit considerations for the designer; Mike Grubb - Presentation Slides
1:00 PM – 2:00 PM: Steel bridge fabrication process, common issues and resolutions; Kevin Bird & Ankit Shah (Veritas & ISC) - Presentation Slides here, and also here
2:00 PM – 3:00 PM: Bolting for bridges, AASHTO updates, review of bolting methods; Chad Larson (LeJeune Bolt) - Presentation Slides
Presenters: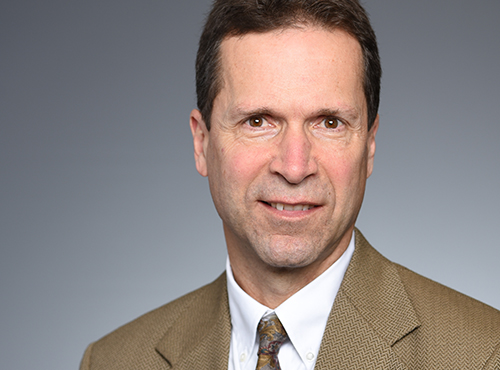 Anthony (Tony) Peterson, PE
National Steel Bridge Alliance
Tony is the Bridge Steel Specialist in the Central Market for the National Steel Bridge Alliance. He represents the steel bridge industry on matters of bridge type selection, fabrication and construction. Tony's role with NSBA is to provide technical assistance, tools and resources for steel bridges to bridge owners, designers, fabricators, university programs, and technical committees. Prior to joining the NSBA, Tony spent 30 years in the bridge consulting profession, with the last 13 years at Jacobs as a senior bridge engineer. His bridge experience includes design, rehabilitation, inspection and construction of a wide variety of structure types located throughout the USA and internationally. Tony is a licensed professional engineer in multiple states and is a FHWA certified Bridge Inspection Team Leader. He holds a B.S. in Civil Engineering from the University of Minnesota, and a Master of Engineering (Structural) from Cornell University.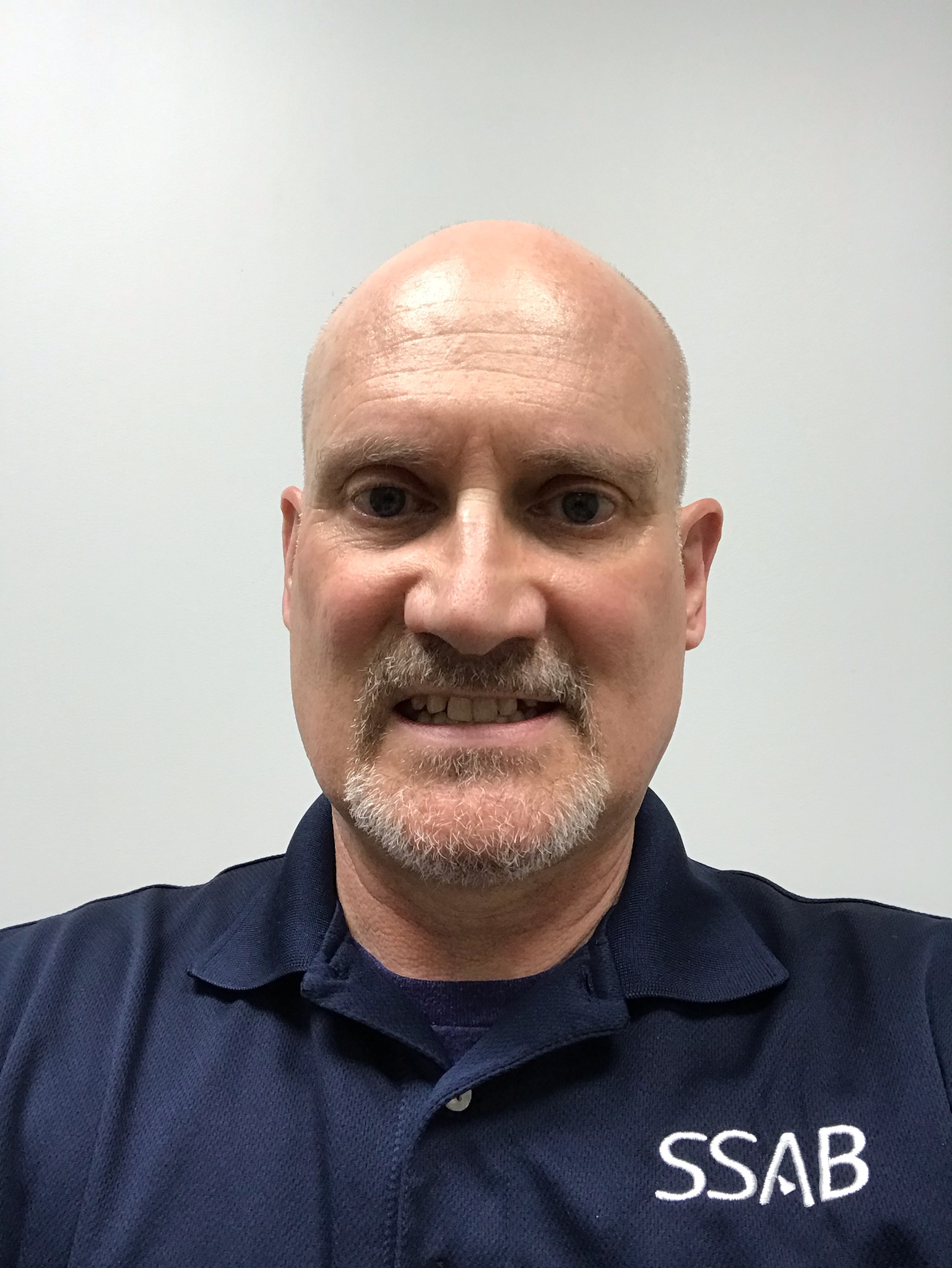 Dave Stoddard, Metallurgical Engineer
SSAB Americas Steel Plate Mill
Dave has 34 years of experience in the steel industry, with the last 10 at SSAB Americas, a leading North American steel plate producer in Muscatine, Iowa. His responsibilities include collaborating with customers in the development and utilization of steel plate products for the bridge, shipbuilding, offshore structure, pressure vessel and energy storage industries as well as providing customer training seminars on the production and use of steel products. He is an active participate in multiple industry associations including the NSBA Technical and Executive Committees, several AASHTO/NSBA Collaboration Task Groups, the AISI's Bridge Task Force and the Short Span Steel Bridge Alliance (Chairman since 2017), the National Association of County Engineers, the ABS Materials and Welding Committee, the API Offshore Structures Materials Resource Group, and the National Association of Corrosion Engineers. Dave attended Michigan Technological University earning a B.S. and M.S. in Metallurgical Engineering.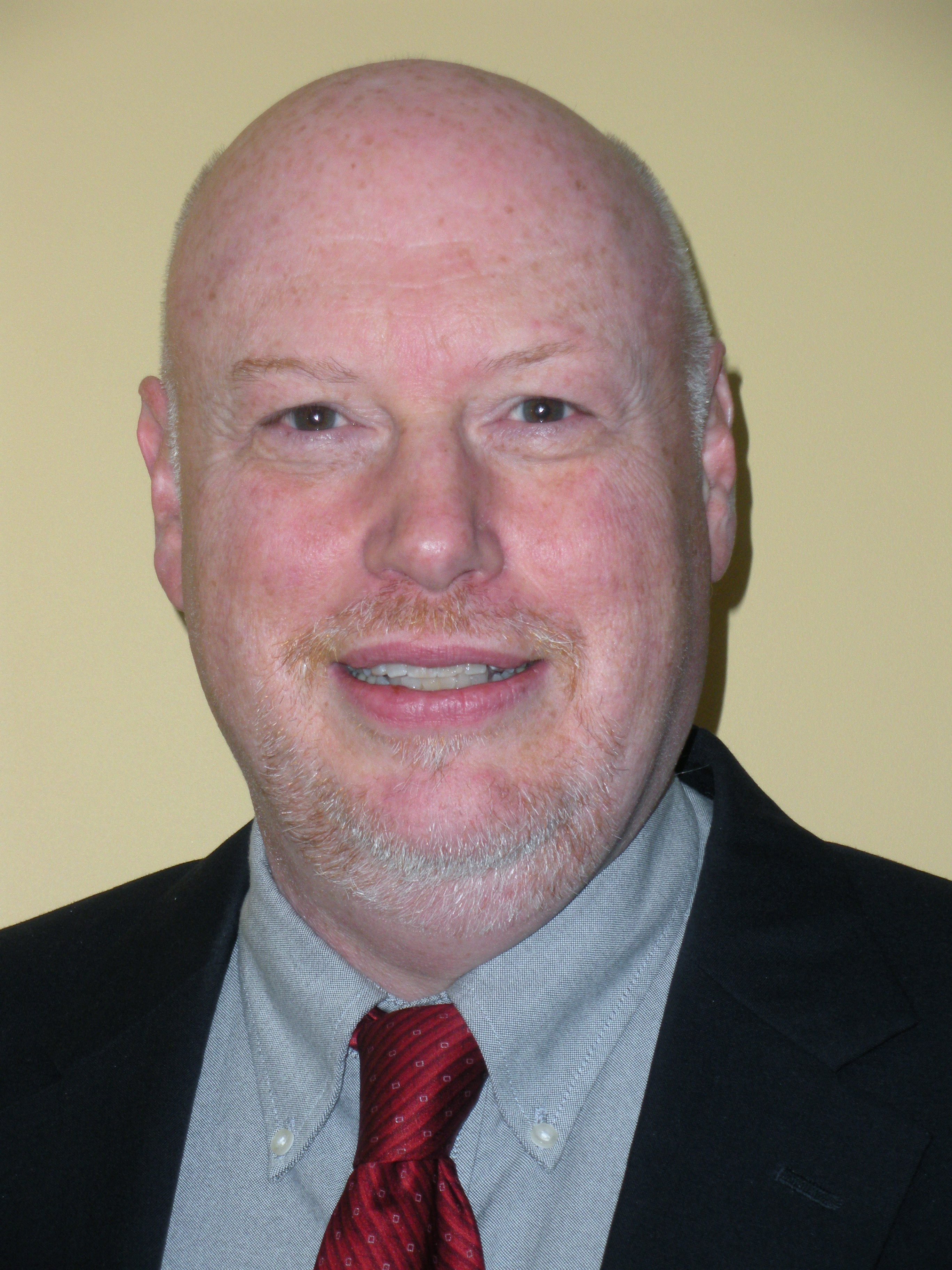 Mike Grubb, PE
M.A. Grubb and Associates
Mike has approximately 40 years of experience related to steel-bridge design and steel-bridge-design specifications. Mike is currently a self-employed consultant with M.A. Grubb and Associates. Mike has worked previously at the U.S. Steel Research Laboratory, for AISC Marketing, for HDR Engineering, and for BSDI. Over his career, Mike has been involved in the development of inelastic design procedures for steel bridges, computer software and design aids, straight and curved steel-bridge research, development and delivery of training courses on steel-bridge design, and updating the national design specifications for steel bridges, including LRFD.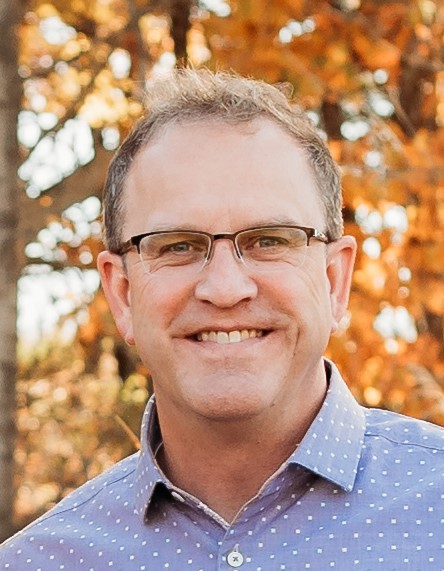 Dave Clemens
Wheeler
Working in the construction products industry for 26 years, David is currently the Director of Engineered Product Sales with Wheeler. David's primary experience has been working with local owners to develop cost effective bridge repair and replacement solutions for low volume roads. Active with the Short Span Steel Bridge Alliance since its inception in 2007, David provides the fabricator's perspective on design/supply bridge delivery options. He has a B.S. in Civil & Environmental Engineering from Marquette University.
Genesis Structures
Provides bridge engineering, erection and demolition services. Bridge types include girder and beam structures with skews and curvature. Complex bridge types include arch, truss, cable, and moveable structures. Specialty services include barge stability analysis for large crane picks, bridge float in/out operations, and critical pick plans and rigging.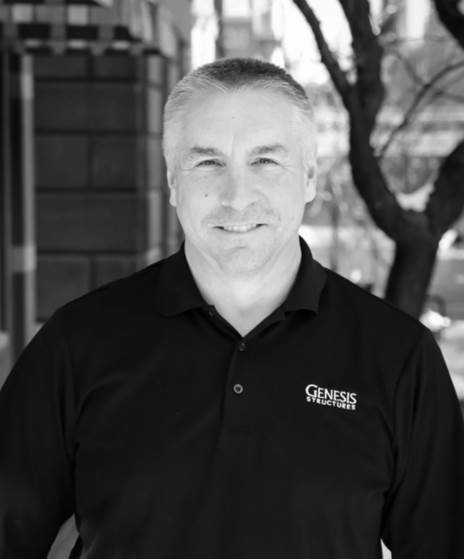 Dave Rogowski, PE
Principal, M.S. Civil Structural Kansas State University, 33 years total experience including 14 with HNTB long-span bridge design division and 15 years with Genesis Structures.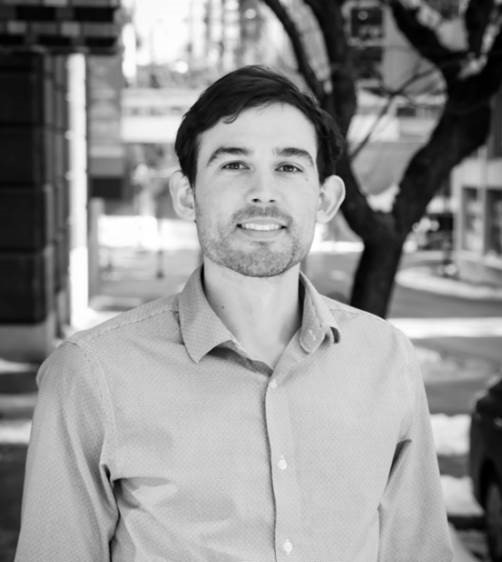 Josh Crain, PE, SE
Structural Design Engineer, M.S. Civil Engineering University of Kansas, ASCE Temporary Structures Committee, Adjunct professor University of Kansas, 11 years' experience with Genesis.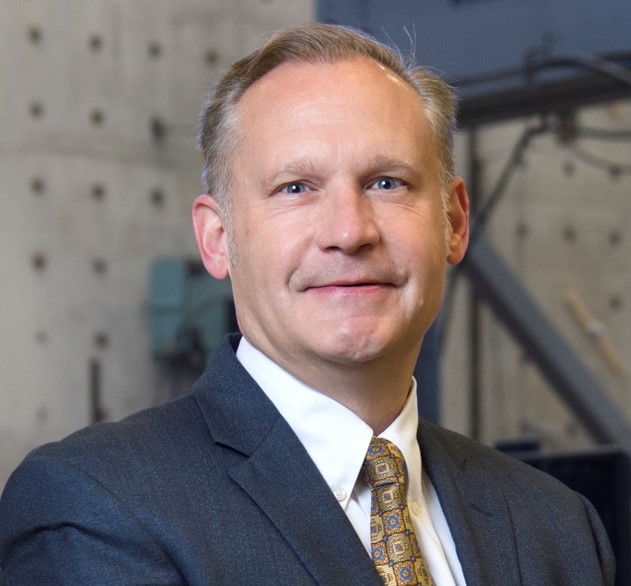 Robert (Rob) Connor, Ph.D.
Purdue University
Rob is the Jack and Kay Hockema Professor of Civil Engineering and the Director of the S-BRITE Center, at Purdue University. Dr. Connor has been working in the area of fatigue, fracture, and other performance, inspection, and durability issues related to steel bridges for over 27 years. He has been the principal investigator on a number of NCHRP projects, having successfully completed six NCHRP projects as principle investigator. Rob's work has been incorporated into AASHTO and AREMA design specifications. He was also the lead author in crafting two recently published AASHTO Guide Specifications focused on evaluating system and internal redundancy of steel bridges and members. He was the recipient of the Richard S. Fountain Award in 2020, the George S. Richardson Medal in 2016, an AISC Special Achievement Award in 2012, and was the first recipient of the Robert J. Dexter Memorial Lecture Award in 2005. In 2018, he was selected by AISC to receive the prestigious T.R. Higgins Lectureship Award.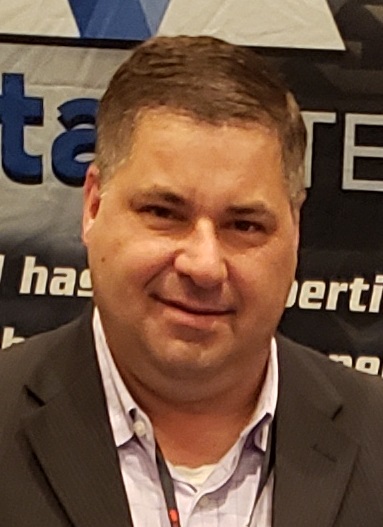 Kevin Bird
Veritas Steel
Kevin is vice president of Sales and Marketing at Veritas Steel. He has worked in Sales and Marketing his entire career, starting as an inside sales representative at a small industrial equipment manufacturer and working his way into territory management and new business development. He entered the steel bridge industry in 2002 as a sales professional with PDM Bridge. He later became the Sales Manager for Veritas Steel in 2013 and the Vice President of Sales & Marketing in 2020. Kevin attended the University of Wisconsin-Stout majoring in Business Administration.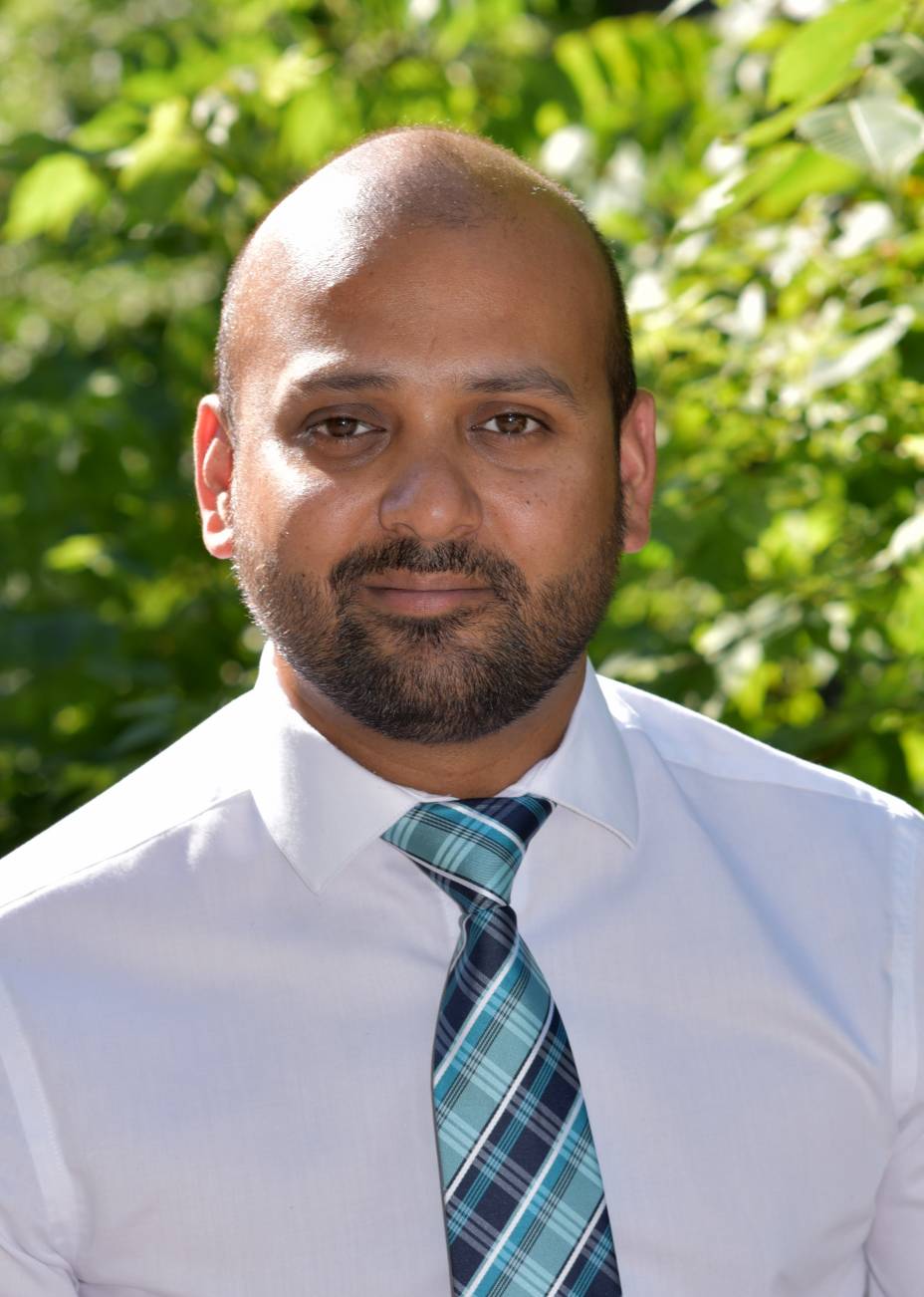 Ankit Shah, M. Eng.
Industrial Steel Construction
Ankit is a project manager at ISC and has 15 years of experience in the civil engineering industry. Responsibilities include design engineering, bridge inspections, steel fabrication, project management, estimating and sales. He has worked on many landmark steel bridge projects throughout the US such as the Tappan Zee Bridge in NY, Pulaski Skyway Bridge in NJ, Whittier Bridge in MA, Wellsburg Arch Bridge in WV, and the I-74 Arch Bridges in IA. He has a M.S. Civil Engineering from Pennsylvania State University.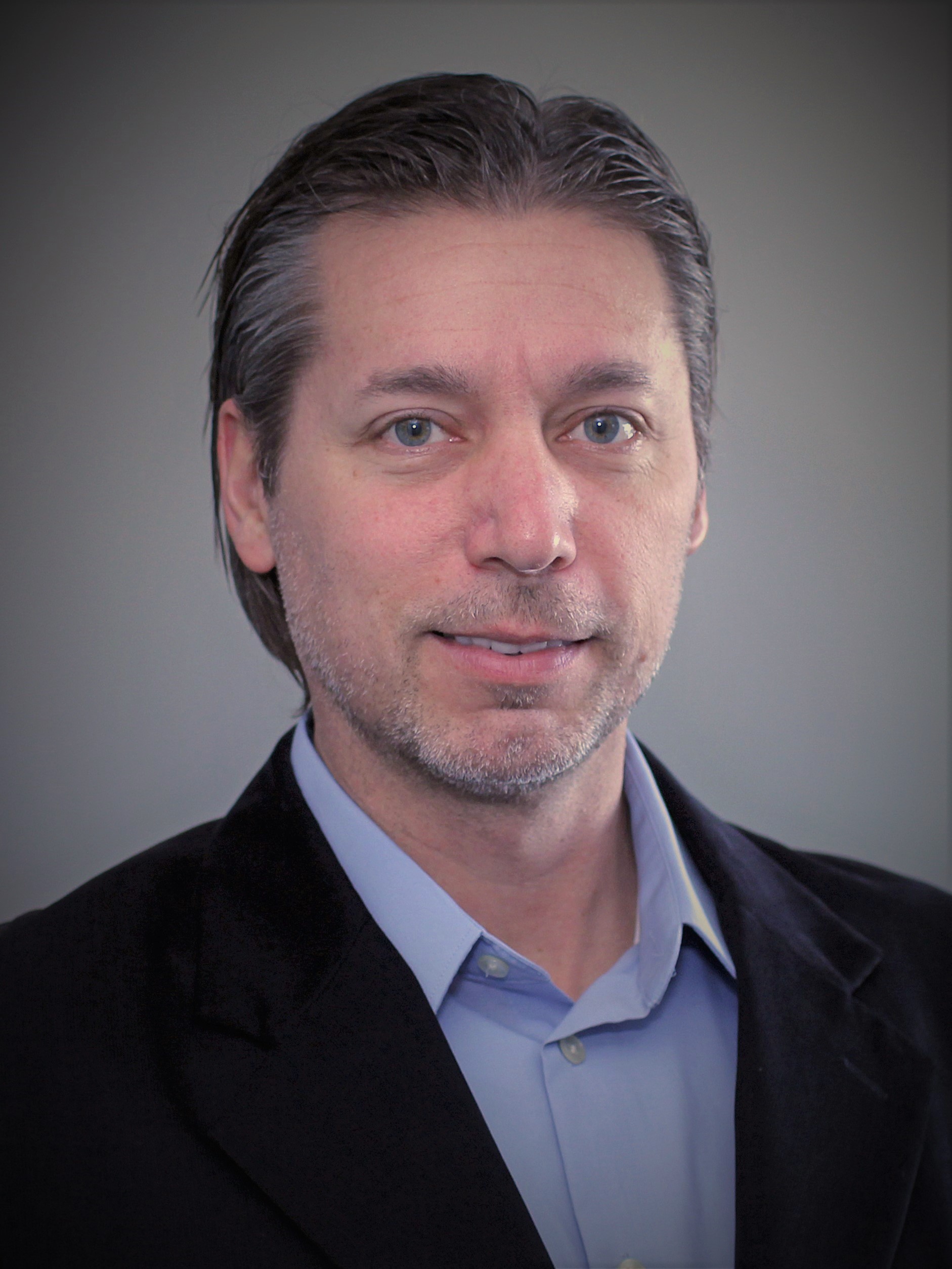 Chad Larson
LeJeune Bolt Company
Chad is the President of LeJeune Bolt Company and has been involved in the manufacture and distribution of structural fasteners for over 30 years. Chad has been active in standards development serving on AISC TC 6 on Connection Design, AISC TC 10 on Materials, RCSC Executive Committee, RCSC TG4 Chair, RCSC/ASTM Liaison, ASTM F16 Chair, ASTM F16 Vice Chair, ASTM F16.02 Chair, along with numerous subcommittee memberships. Chad has been awarded the ASTM F16 Fred Weingruber Award for contributions to ASTM fastener standards, and the Industrial Fastener Institute Soaring Eagle Technology Award for service and technical contributions to the fastener industry, especially structural bolting.